NASPAG Adolescent Medicine SIG Virtual Educational Series
Session Two - January 24, 2022 8:00 PM EDT
Popular Vulvovaginal Trends
Presented by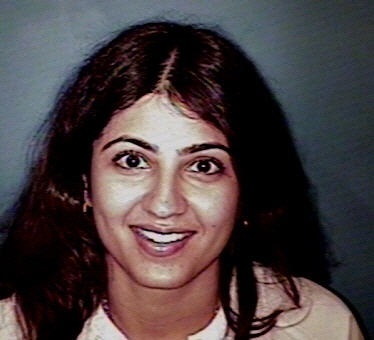 Dr. Areej Hassan, MD, MPH
Attending Physician, Division of Adolescent/Young Adult Medicine,
Boston Children's Hospital
 Assistant Professor of Pediatrics, Harvard Medical School

Media plays a large role in the lives of adolescents and young adults including their gynecologic health.  
Dr. Hassan will review some of the latest and most worrisome popular vulvovaginal health trends that are 
impacting our patients.


**This is a free session and is available to NASPAG Members and Non-Members 
---
Session One - November 1, 2021 8:00 PM EDT
CDC Sexually Transmitted Infections Treatment Guidelines, 2021: Updates for Adolescents
Presented by: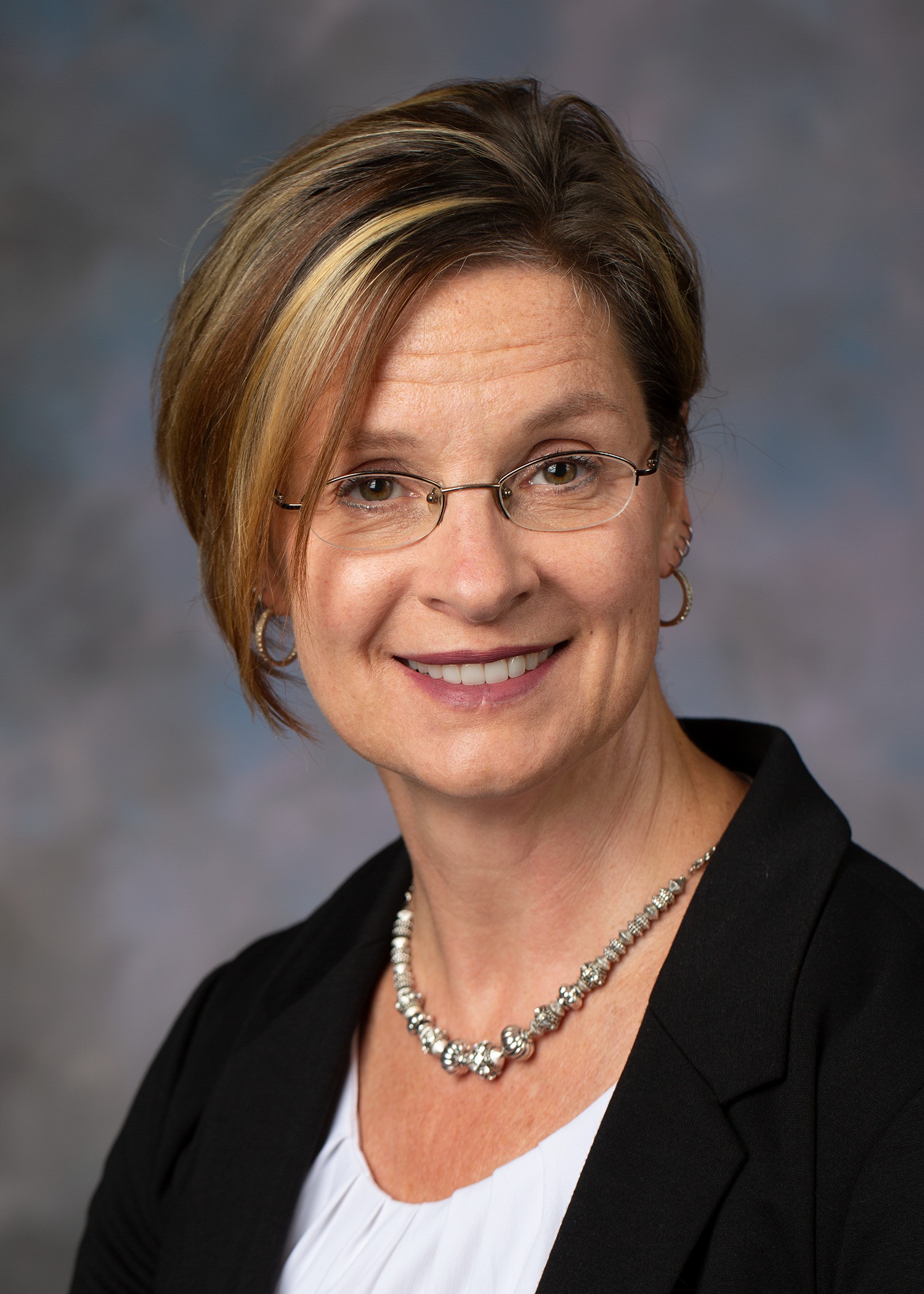 Cynthia Holland-Hall, MD, MPH
Associate Professor of Pediatrics
The Ohio State University College of Medicine




This educational session will highlight new information in the CDC STI Treatment Guidelines, released in July 2021, that is particularly relevant to the care of adolescent patients. Topics will include updated screening recommendations, new treatment regimens for several common STIs, serologic testing and counseling guidelines for HSV, and more! There will be plenty of time for questions and discussion as well.